Street 750 gas tank and seat cowl kit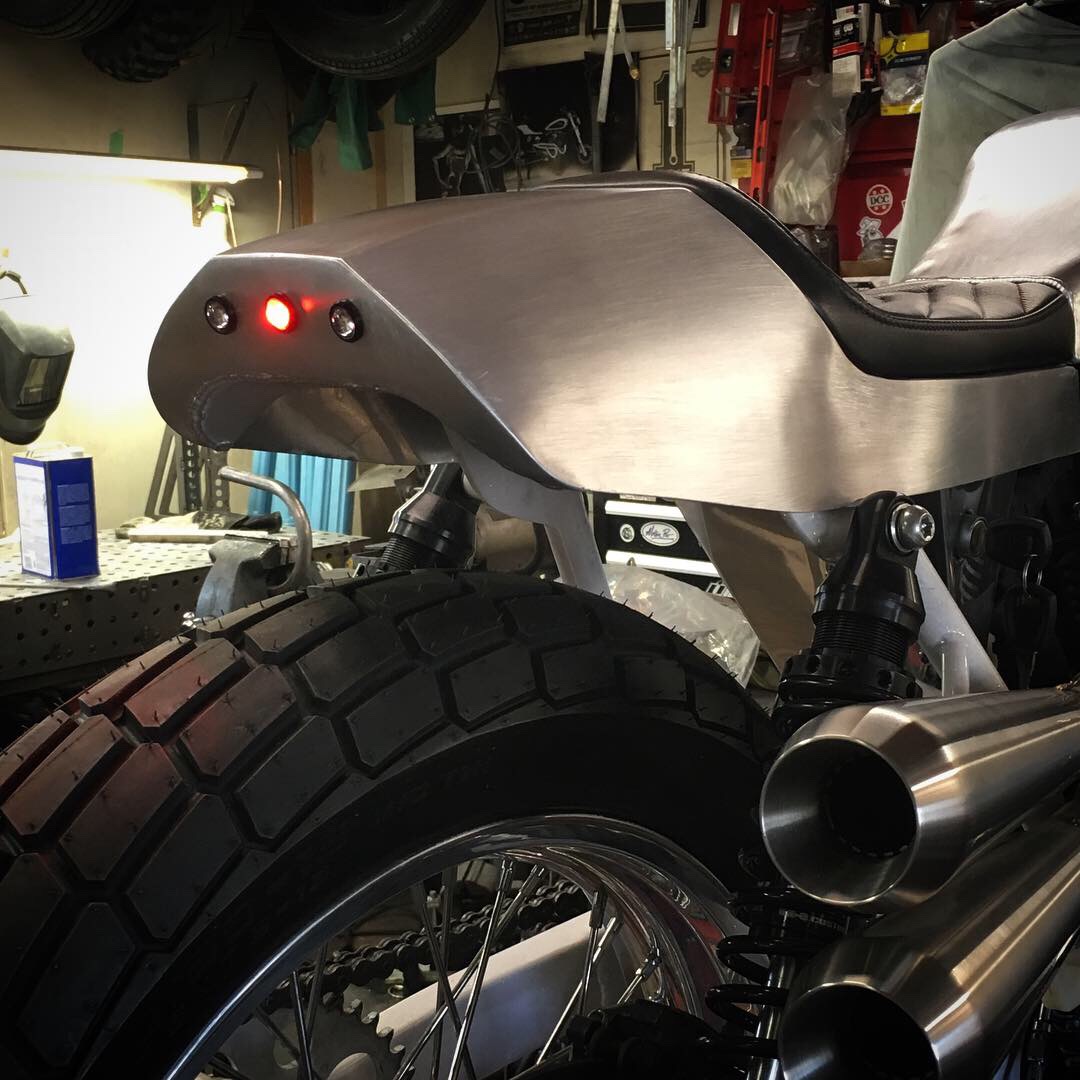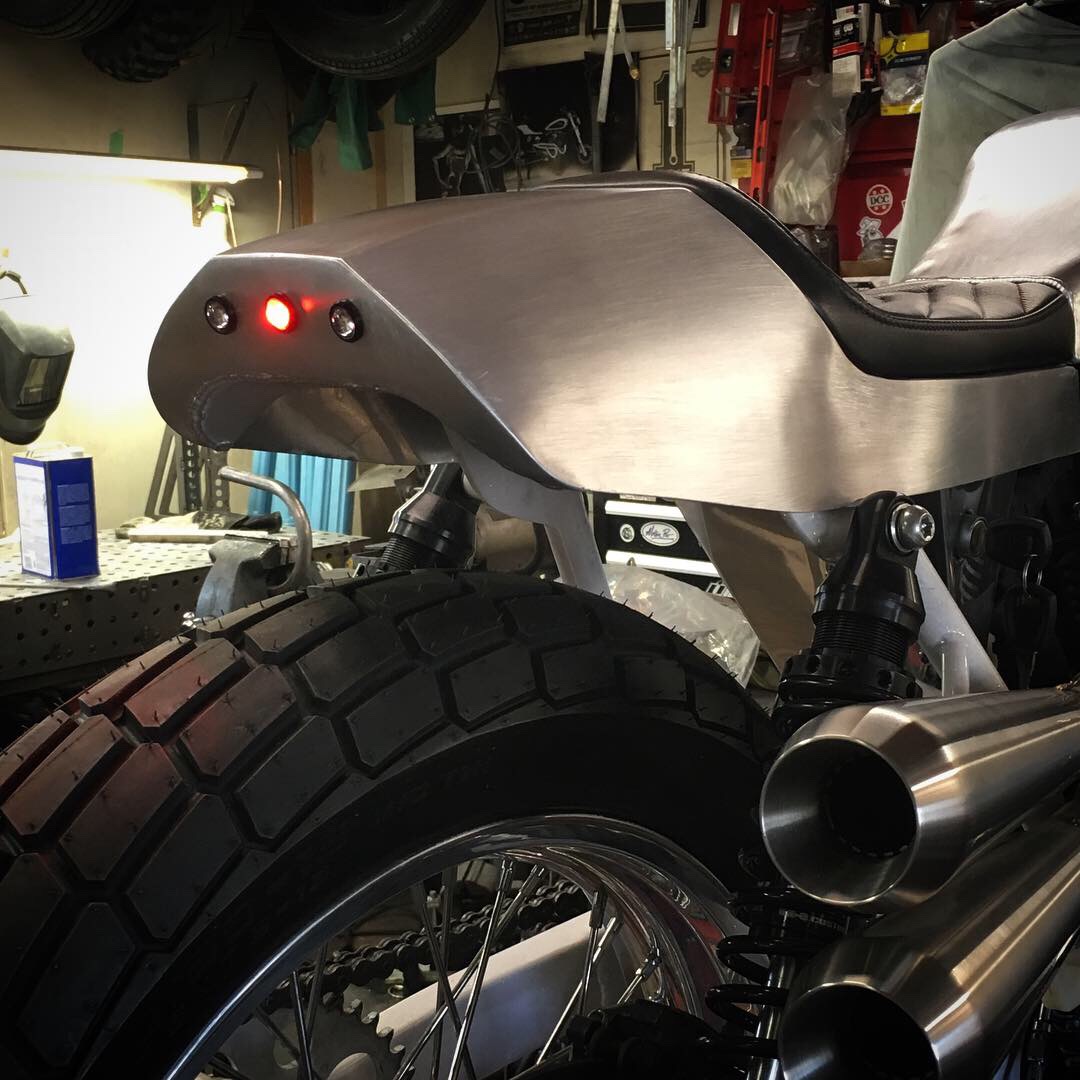 Street 750 gas tank and seat cowl kit
Custom gas tanks and seat cowls available for Harley Davidson Street 750/500 models!
Custom options available, prices are for the base 'XR tracker' design and modifications can be made upon request. Complete custom tanks and seats are available too, wire a note in the order details and we'll get it done!
All gas tanks and seat cowls are fabricated by hand with 14-12guage 3003 aluminum. Gas tanks are pressure tested and then lined with a caswell tank liner as 'insurance' against fatigue.